Weekend Coffee Share is a time for us to take a break out of our lives and enjoy some time catching up with friends (old and new)! Grab a cup of coffee and share with us!  What's been going on in your life? What are your weekend plans? 
It's been a great week here. I'd say that we've created some wonderful routines in our new house. In our homeschooling project about Nevada, we've been learning more about Sarah Winnemucca. We've also started to use Adventure Academy, an online educational program for children 8-13 years old. (My daughter just turned seven, but she is very computer savvy.) I'm planning on using this program mainly to encourage her problem solving skills, and thinking outside the box. It's made by the same producer's that made ABC Mouse, a learning program for younger children (toddlers.) My daughter LOVED ABC Mouse, and learned so much, so when I read about Adventure Academy, I figured we definitely needed to give it a try. After we'd set it up together, my daughter got into the virtual learning world very fast. She asked me to not disturb. She played with the program for many hours, continuing long after her school day was over.
I'm very much a non-linear, entrepreneur type of person. I LOVE projects, wether it's homeschooling projects with my daughter, gardening projects, writing projects, editing/translating projects, tutoring, or photography. Projects makes me feel alive. 
Right now one of my biggest work projects, is a book project. I know I've mentioned a couple times that I am working on a book, about a year of exploring the Mojave Desert. Well, I've been spending time every day for the past months working on this. I've published a book six years ago, but lots of things have happened since then. I've re-learned marketing strategies, how to package my book, how to choose an audience, and how to narrow it down to that potential audience for long term success – it would be nice if people actually read my book, right? There is a lot of variables to consider. I'm thoroughly enjoining the process.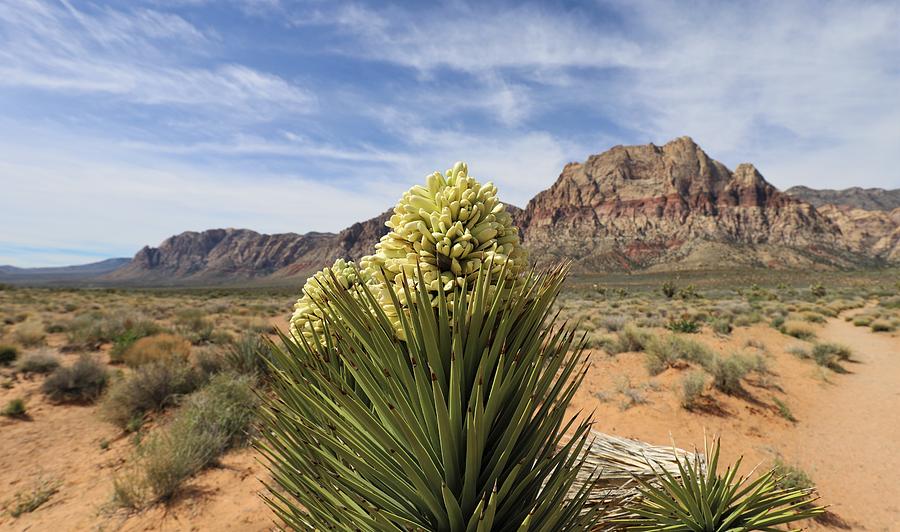 Based on this I've been trying to narrow down my ideas for book titles. I still have a list, but at the moment I'm leaning towards the first title on the list.
Outside Las Vegas – Your Guide To The Mojave Desert
Zen Strategies – One Year In The Mojave Desert
One Year In The Mojave Desert
Zen In The Mojave Desert
A Year of Exploring The Mojave Desert
A Year Of Beauty In The Mojave Desert
The Desert Around Las Vegas
Places You Need To Experience Outside Las Vegas

 

The most amazing nature close to Las Vegas Strip
Amazing experiences outside Las Vegas
The Best of Mojave
Things you need to see outside Las Vegas
How to experience the other side of Las Vegas – The Amazing Mojave Desert.
I believe that the first title would be a good fit, since it's both short, contains the word Las Vegas, that many people google every day, and the sub title tells a potential reader exactly what the book is about. Including the word guide, and The Mojave Desert that are highly used words for search engines. Any thoughts? I'd love your input! I'm still not 100% set on the title.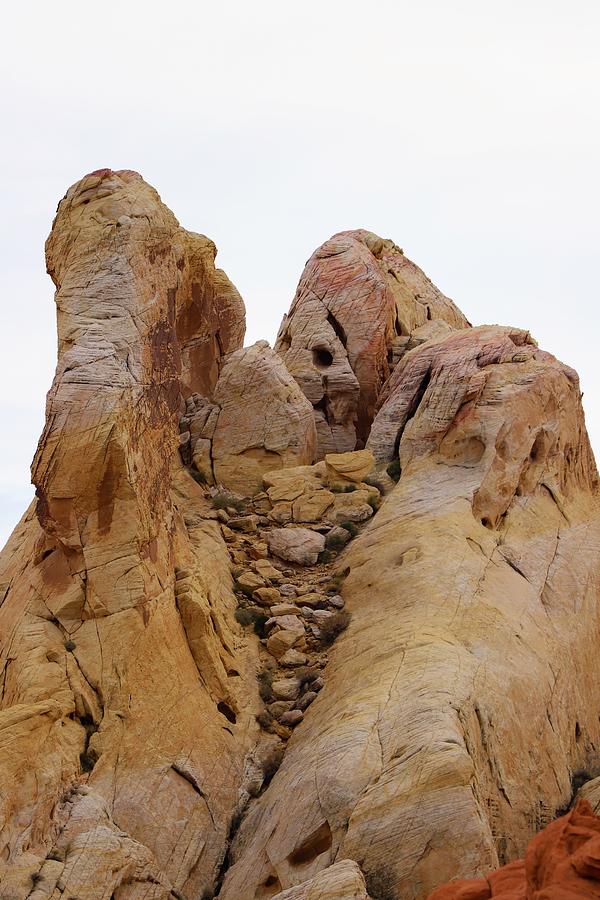 How is your week? What's going on in your life this week?
It's National Read A Book Day today! What are you reading? I'm going to indulge in a book after dinner tonight. Like I do most days. Which one it will be I haven't decided yet. I am reading Milagro Beanfield War, by John Nichols. I haven't gotten so far into the book yet, and honestly it's a little weird. It's completely the opposite from books I usually read. It has me laughing, it's some kind of novel, with a twisted sense of humor. I've been reading it in the evenings for a few days. I'm not giving up on it, but I think that I am going to start another book, on the side. Maybe I'll start a new one today. I have a few new ones to pick from, I'll keep you posted about that. Need a refill on that coffee? 
I hope your week is amazing so far, and that your weekend becomes everything you want it to be, and more 🙂
Love,
Ms Zen