The immense peace, and joy that comes from watching wild horses being horses, was something I discovered when my daughter was an infant. During a rather stressful part of my life (moving to another continent, learning a new language and culture, leaving my daughter's father, etc etc,) I once again found relief by horses. I've had a love story with horses since before my first memory. It doesn't weaken through the years, it's the opposite, it gets more and more important.
It's still one of my absolute favorite things to do. I do it every opportunity I get. Here in Nevada there's plenty of opportunities to watch horses being horses. The wild ones are not loved by everyone, due to the complicated challenge of who has the right to the range? How to manage them? Should the mustangs be managed? Birth control? I don't have any answers to those questions, but I follow the debate closely, as it is a matter close to my heart.
When I first got aquatinted with these majestic animals, I started to collect photos, facts, and stories. I published my first book, a deluxe coffee table book, with my observations 2013. (My business info in the book is outdated, but the rest is till enjoyable.) When I published the book I decided to donate 50% of the books profit, to non-profits (of my choice) that works for the wild horses. I haven't done any marketing for the book lately, but that still stands when I do sell copies.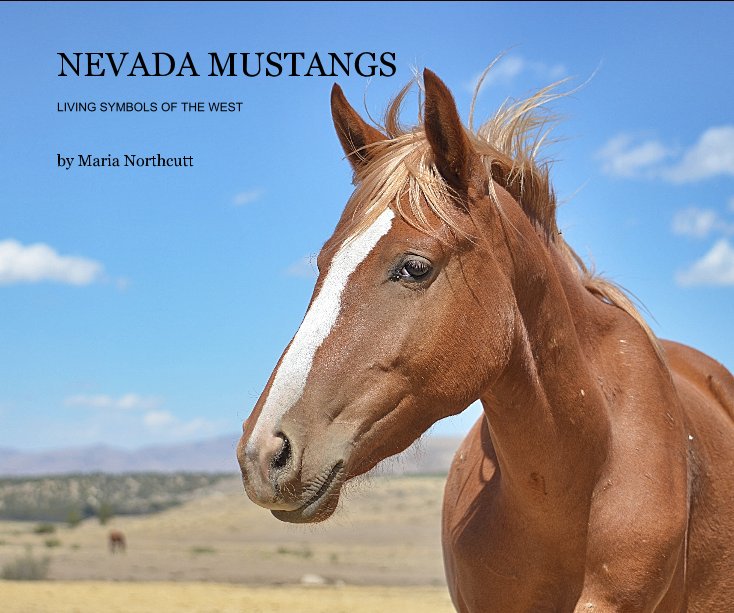 This is the front cover of the book. If you click on the image it takes you to my book store, where you can see a preview of the book, and get your copy if interested.
I patented the title of the book, and I've been starting to think of a second edition. I don't have enough material yet, but I am collecting photos, and stories for a sequel. Feel free to contact me if you have an idea that you would like to see in the book. 
How is your week so far? I still feel on top of my world after last weekend camping trip! I hope the feeling rubs off on you ❤
Love,
Ms Zen