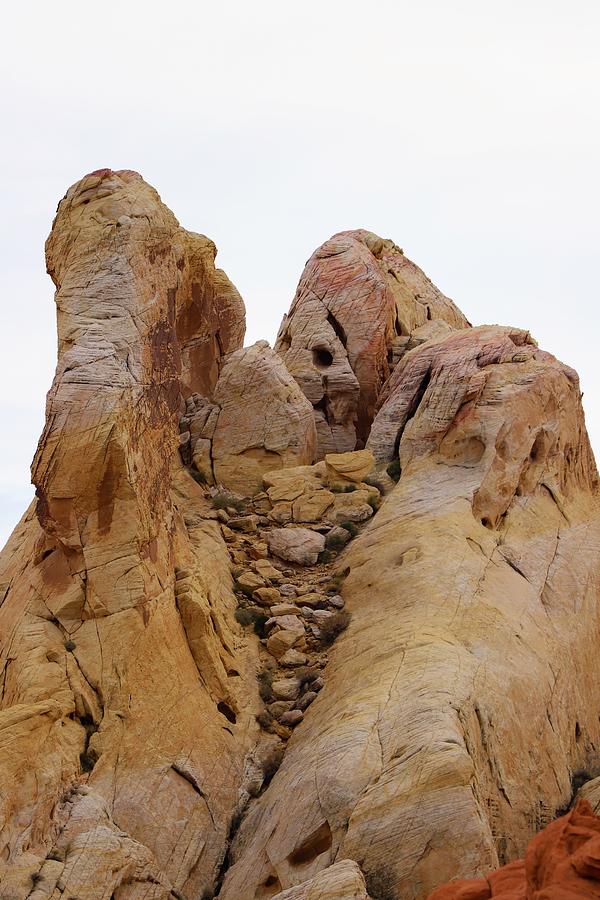 My goal with my photography have always been to spread beauty and joy. Especially sharing those moments, and views, that are rare and not available to everyone. The moments that gets me high on life. You know exactly what I'm talking about, don't you?
For that to happen, for people to actually see my photos, there's actually a whole process. Who knew, right? Maybe that is something you have been thinking about. You're good at taking your camera with you, and you actually take a lot of photos. You want people to see them, but how does that happen? How Do I Get People To Notice My Work?
Lake Mead, by Sagittarius Viking.
I use Fine Art America to display my photos, there's many other options out there as well, but for any of them to work well, the photographer/artist has to put effort into attaching keywords to each photo, and describe them, in order for people to find them.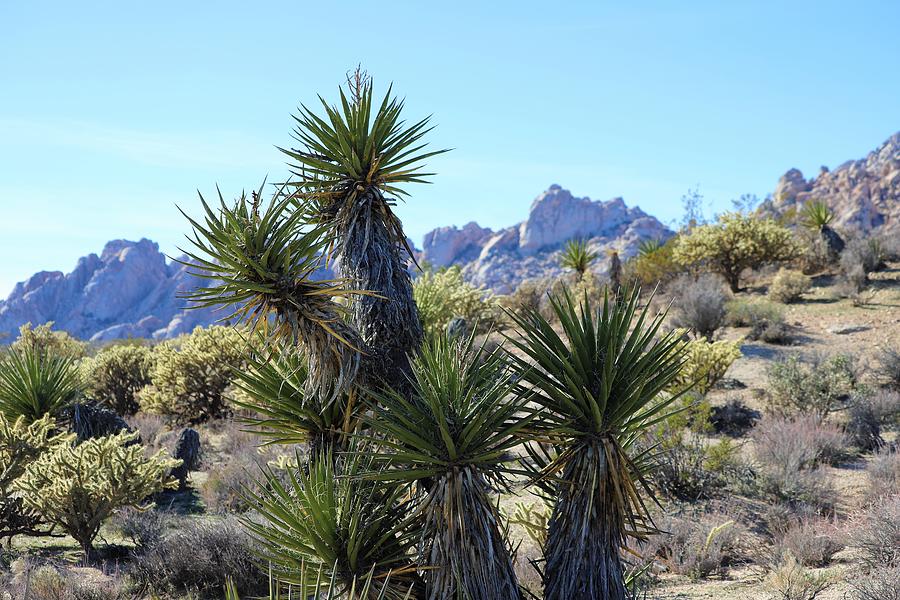 Yucca, by Sagittarius Viking.
I never upload all the photos I share here on my blog, or other social media, I use a very selective process to decide what photos I want to put the extra effort into uploading to my gallery. That's pretty much it, keywords, is the key. Of course it helps a ton if you network, and share your work on social media etc. Since I just finished catching up sharing my favorite photos on my gallery, writing about this important aspect popped up in my mind. Hopefully it helps someone. I wished I would of known the importance of keywords a long time ago.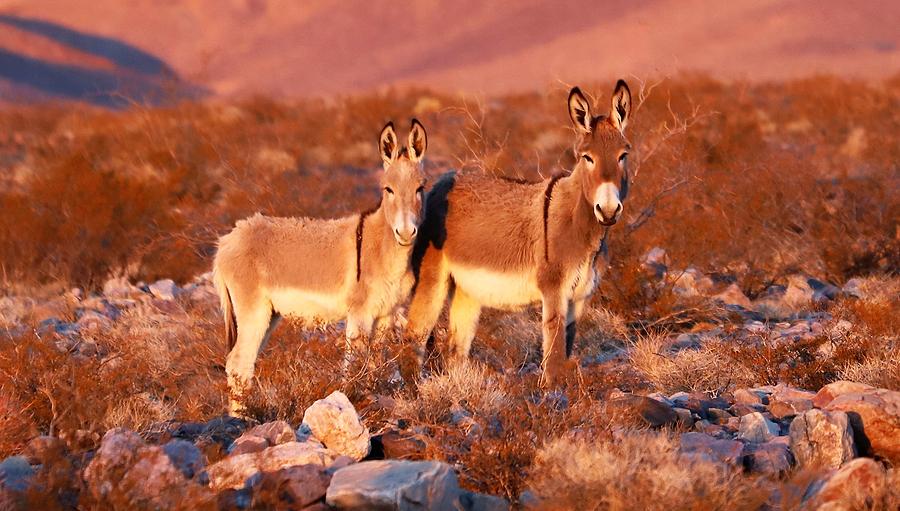 I See You, by Sagittarius Viking.
The photos in this post is some of my recent favorites (from the past two months.) If you click on one of them you'll see what they look like in my gallery, and what keywords I used.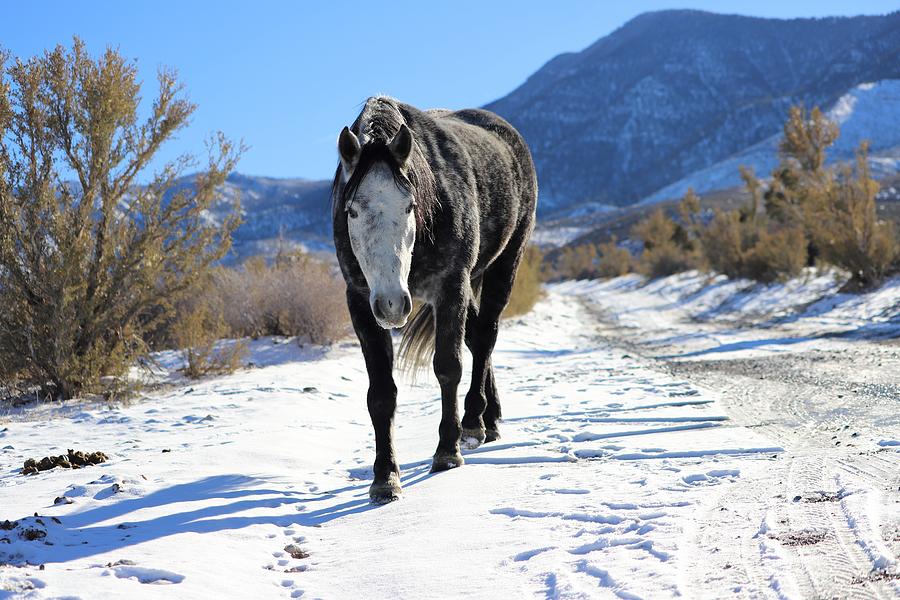 Love,
Ms Zen